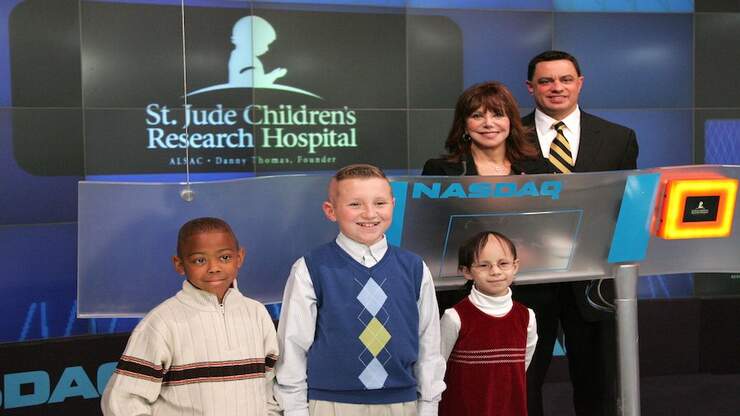 Domino's Pizza has pledged to raise $100 million over the next 10 years for the construction of a new patient housing facility in Memphis for St. Jude Children's Research Hospital. St. Jude said Domino's pledge is the largest donor commitment in the hospital's history.
The new building, called "The Domino's Village," will cost around $110 million. The six-story facility will be nearly 298,000 square feet and include a courtyard, underground parking garage, and pedestrian bridge. There will be 140 units for short- and long-term stays for patients and families who have to travel more than 35 miles for treatment.
Domino's Pizza announced its commitment Monday on social media, saying the facility will bring "community, comfort, and care to patient families."
"Since the start of its 2016-2021 strategic plan, St. Jude has treated 2,820 new cancer patients," St. Jude's website reads. "The Domino's Village will help meet this increased need."
Construction will begin this fall on The Domino's Village, and it is expected to open in 2023.
"A diagnosis of pediatric cancer or other life-threatening diseases affects the entire family, and treatments can take months or even years," said James R. Downing, M.D., St. Jude president and CEO. "We asked patients and their families to tell us what would make their experience the best possible while staying at St. Jude. Their thoughts and ideas are reflected in the planning and design of this new residence."
Learn more about St. Jude Children's Research Hospital here.
Photo: Getty Images